Het heeft even geduurd, maar vandaag is daar eindelijk aflevering twee van FSOM Gaming! In deze aflevering gaan we kijken naar drie RPG's! Een remaster, een remake en een net uitgekomen original RPG! Check snel FSOM Gaming aflevering twee op ons YouTube kanaal.
Remasters, Remakes and original RPG's
Fsom Gaming aflevering met: Peter van de Velde / DutchPlayStationGamer Ook mijn YouTube video's check je op FSOM TV!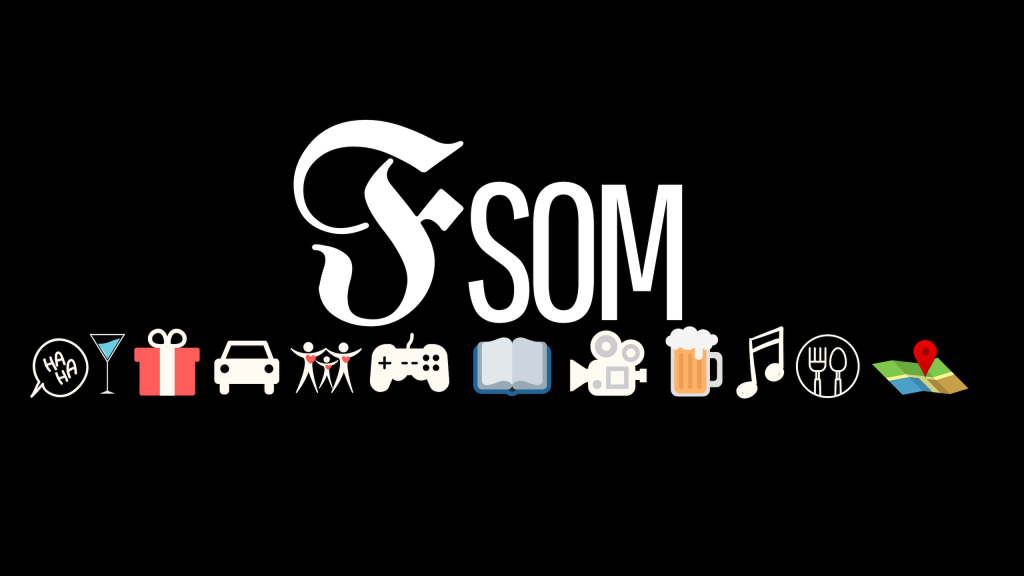 Meer lezen van DutchPlayStationGamer?
Pennywise the Dancing Clown is weer wakker voor IT Chapter II!
Stephen King – Verlichting & Gwendy's Knoppenkist
Spider-Man – Far From Home Review
Final Symphony II in het concertgebouw was een groot succes!
Child's Play – What is Up?
Please follow and like us: