Knives | Bullet for my Valentine is toe aan nieuwe muziek. Dat vinden de fans maar dat vind ook zeker de band zelf. Maar waar ze met Venom "back to basic" gingen om meer heavy te worden lijkt het bijna pop vergeleken met hun nieuwe single: Knives!
Let the Madness BEGIN!
Dat Bullet terug is van weggeweest is een gegeven. Ze knallen er dan ook keihard met met de tekst: LET THE MADNESS BEGIN! En wanneer Bullet met zulk zo'n teksten begint dan weet je bijna zeker dat je een wilde rit toegedeeld krijt. Are you ready to rock with Bullet for my Valentine!? Well then, let's play with Knives!
Army of Noise en nieuw album!
Een nieuwe single is natuurlijk meestal een teken dat er meer op de planning staat. Nou is dat natuurlijk gewoon een gegeven want de heren hebben twee hele toffe dingen. Allereerst kun jij lid worden van hun Army of Noise! Daar kun je een Silver, Gold of Platinum Patreon worden en daarmee krijg je een aantal exclusieve goodies. Hoe hoger je "rank" hoe meer goodies er aan vast zitten.
Ook zit er een nieuw album aan te komen die de naam "Bullet for my Valentine" gaat dragen. Het album staat gepland voor een release op 22 oktober 2021! Nog even geduld dus maar dan kunnen we weer helemaal los gaan op een volledige LP van de heren. Let's go!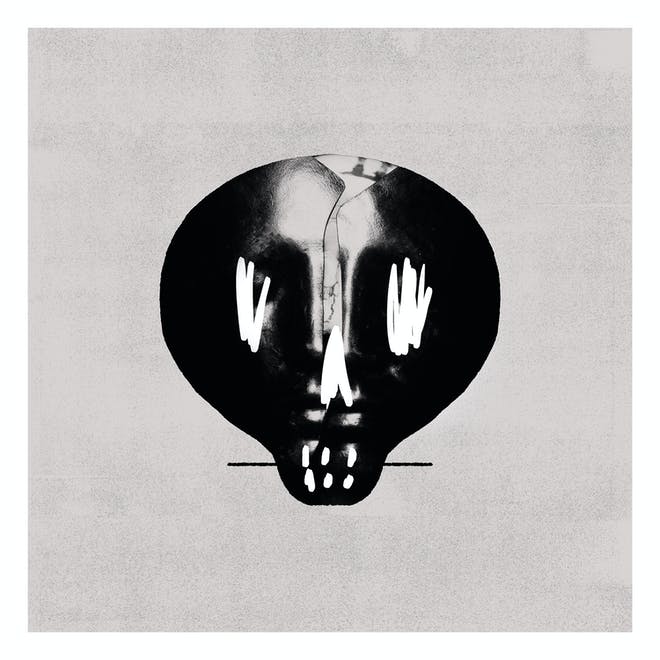 Artikel door: Peter van de Velde / @dutchplaystationgamer / @fsomwhiskyguy
Volg FSOM Magazine op Instagram en Facebook!

Meer DutchPlayStationGamer
Het is Coverweek bij FSOM!
De leukste schurk nu te zien op Disney+
Bon Jovi Live vanuit… de bioscoop?
John Mayer – Where The Light Is Live From Los Angeles
De Muziek Vliegt Je Om De Oren
Please follow and like us: