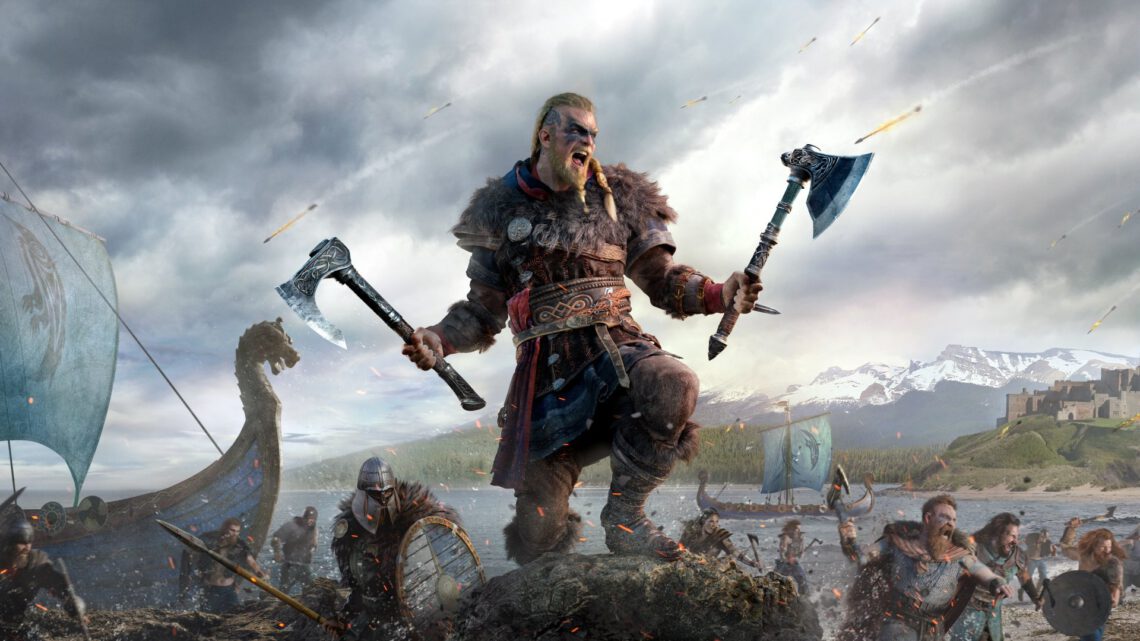 Fix voor Gamebreaking Bug AC Valhalla!
17 november 2020
AC Valhalla | Ja, de titel verklapt het al, het grote probleem waarover ik schreef waardoor de quest A Seer's Solace niet activeerde is OPGELOST!
Gelukkig maar zou je zeggen gezien de bug al langere tijd in de game aanwezig was. Gelukkig is het nu dus opgelost aldus Ubisoft op het officiele forum.
One down, more to go
De tekst zoals gevonden op het Ubisoft forum:
Hello everyone!

I'm excited to announce an update on this issue. Earlier today, we deployed a hotfix that should allow you to now progress with A Seer's Solace on PS4. Please find the full information on this in this thread, and quoted below for your convenience:
This is to let you know that we deployed a server-side update earlier today that should allow players to proceed with the Seer's Solace quest. Thanks for your patience while we worked on this fix.

Note: Please fully close the game application for the fix to become active. We also highly recommend to attempt the completion of the quest immediately upon loading your savegame.

Since we're already talking fixes: We genuinely appreciate all of you for your vigilance in reporting issues to us and want you to know that we're currently working on our next title update. You can expect fixes for some of the reported known issues (& more) later this month. Stay tuned.
If you are still unable to complete the quest after restarting the game, and ensuring it is fully-updated, please let us know here.
Dat zijn mooie berichten voor iedereen die gewacht heeft op een patch voor AC Valhalla en nu dus eindelijk verder kan spelen. Ik heb de game opnieuw gestart en gelukkig de quest toen wel kunnen doen en me neergelegd bij het feit dat ik 6 uur gameplay kwijt was. Helaas was dat niet alles…
GameBreak
Vorige week en deze week stonden in het teken van Ubisoft. Vorige week positief en deze week iets negatiever. Check snel om precies te weten wat ik daarover zei.
Artikel door: Peter van de Velde / @dutchplaystationgamer
Volg FSOM Magazine op Instagram en Facebook!

Gamingnews
GameBreak 10 NU online

Speel Super Mario als ooit tevoren met Game & Watch
Leef als een Viking in AC: Valhalla!
GameBreak S01E09 De hattrick van Ubisoft!
Please follow and like us: