Iedere gamer heeft er wel last van. Je wilt bijna alle games spelen, hebt een backlog en er komen ook nog eens ontzettend veel games uit! Gezien ik een nieuwsgierig beestje ben heb ik een eigen hashtag op Instagram om te kijken hoeveel games we dit jaar als collectief uit kunnen spelen. Doen jullie mee? Gebruik dan #finishthegame2019!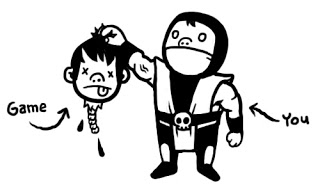 Join the madness!
Als je er nog bij bent dan ben je vermoedelijk van plan om mee te doen met de Instagram "challenge". Door deze hashtag te gebruiken kunnen we een leuke opzet maken om te zien hoeveel games we gezamelijk uitspelen en welke games we spelen!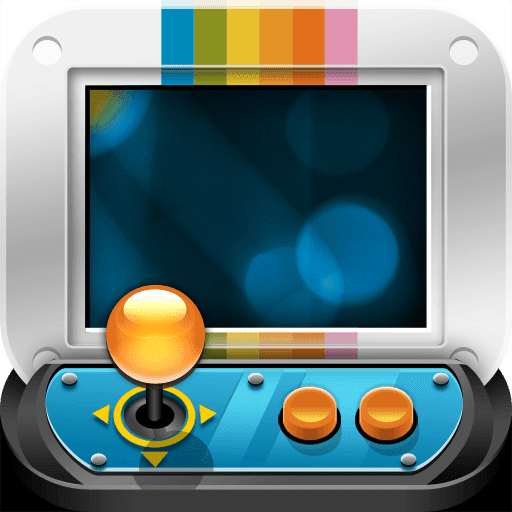 Hebben we nog meer?
Jazeker hebben we nog meer! Wanneer je actief bent op Instagram met het posten van gamegerelateerde content mag je altijd een tag doen op @dutchplaystationgamer, @fiftyshades_ofgaming en/of @fiftyshades_ofmen! Ook de hashtag #fsomgaming is natuurlijk een welkome hashtag. Eens in de zoveel tijd zullen we ook wat shoutouts geven dus tag er rustig op los! Zaterdag een iets langer artikel maar voor nu kunnen jullie alvast los gaan met taggen op Instagram. Let's build a community!
Like and subscribe
Check back every saturday!

Dit artikel is geschreven door: DutchPlaystationGamer

Ben jij of is jouw onderneming/product op zoek naar een partner

om jou Social Media op te zetten of een boost te geven?

Neem dan contact op met Kim Michaelis Media via kimmichaelis@hotmail.com!

Fifty Shades of Men en alle Social Media kanalen zijn
onderdeel van Kim Michaelis Marketing.

Social Media Management, Social Media HOSTING & Micro Marketing.
Please follow and like us: