Ohw yeah! Hoe kun je mijn dag maken? Nou zo! Dark Souls remaster voor PlayStation 4, Xbox One en Nintendo Switch is gisteren aangekondigd! Time to praise the Sun again!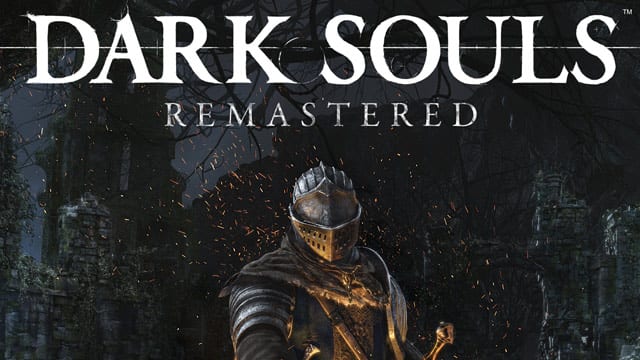 Deze remaster is niet zomaar een HD upgrade van de PS3 versie maar er zitten een aantal verbeteringen in de game die de speelbaarheid zeker te goede komen.
Het wachtwoord systeem uit Dark Souls III is geimplementeerd in deze Dark Souls remaster
Er kunnen nu zes spelers tegelijk in een game zitten voor zowel PvE als PvP. Dit was maximaal vier
Er komen aparte servers voor en geen peer-to-peer verbindingen
Daarnaast zijn de resoluties voor de game als volgt:
PlayStation 4 en Xbox One  (1080p en 60fps)
PlayStation 4 pro en Xbox One X (upscaled 4k en 60fps)
PC (Native 4k, 2K ongeconverteerd en 60 fps)
Nintendo Switch (TV Mode: 1080p en 30 fps; Handheld mode: 720p en 30 fps)
Ook is er voor Japan een speciale box aangekondigd met Dark Souls Remastered, Dark Souls II: Scholar of the First Sin en Dark Souls III: The Fire Fades. Dit zijn alle drie de games inclusief alle DLC en een pakket met extra's!
De drie games
Soundtrack van de games
Een set met artwork
Een encyclopedie met alle items en de teksten van alle drie de games
Een boekenstandaard met een Elite Knight (Oscar of Astoria) en een Bonfire
Deze complete editie komt alleen voor de PlayStation 4 en tot dusver alleen maar in Japan.
De remaster staat voor een release van 25 mei 2018! It's going to be a good year for gamers!
Speciaal geselecteerd voor jou!
Please follow and like us: